Mobile phone jammer who lose the radio signals from smartphones Co. are seen in some as a sensible solution. Private individuals in Germany are also using cell phone blocker devices instead of not using them.
Cell phone jammers, also known as cell phone blockers or jammers, are devices that die in their environment so that radio links can be established. They are so related that the cell phones and smartphones in the handle and smartphone networks, but also WLAN and GPS, are tested by them. The range of the Handy-Jammer depends on the model. There are devices that exert influence within a ten-meter radius, but also models with more sr. there are called models that go over kilometers radio signals processes.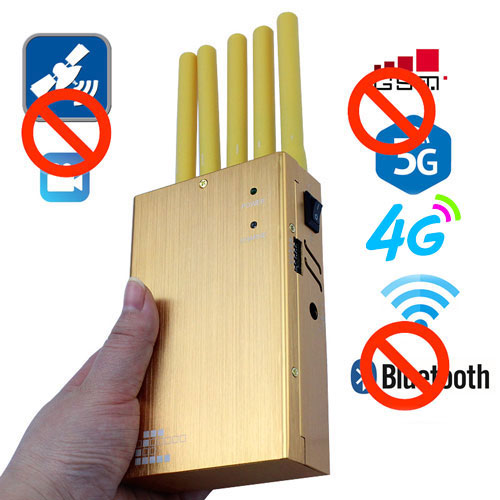 The principle is actually simple: in the cell phone zone there is reception for cell phones, but not in the quiet zone. Now the railway also has to listen to mobile radio reception in the ICE. that phone calls are concerned: stick figures conspiratorially holding a finger over their mouth. All see a person in the open seating car not seeing these signs and making loud calls
Hey friends, it's Kedar here. Have you always wanted to block all WiFi signals or just kick someone out of the WiFi or a neighbour's WiFi? Well, that's it, folks, you have to wait for. Here is the $ 8 DIY WiFi jammer that you should try for yourself.
Wifi blocker is so small you can fit it in your pocket and take it with you anywhere. It can be powered by your power bank or a 3.7V lipo battery. You can choose which WiFi network you want to interfere with and access. But make sure it is only for educational purposes not use for any wrong purposes.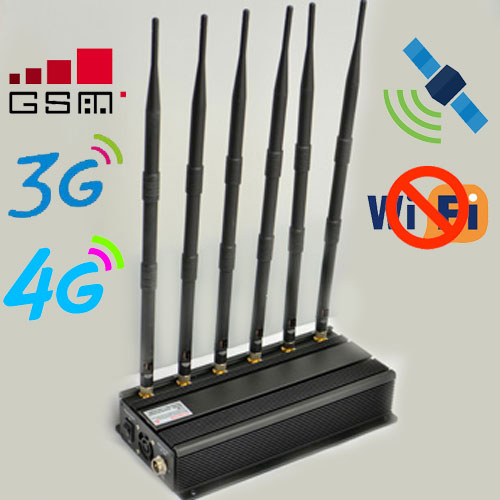 You can launch multiple attacks on this device, such as: B. disrupt a certain WLAN network or carry out beacon spam or random beacon spam. Or you can just turn them all off. Let's start with that.